As the first stage of then project moved towards a conclusion with the looming completion of my D. Phil thesis we decided that it would be a good time to organise a bit of an event. Having had great success with the re-enactment, in conjunction with the Sealed Knot, of the Battle of Cropredy Bridge in 2019 we decided that a living history event along the lines of the civilian encampment at Cropredy, would go down well. So it was that working with Lord Robarte's Regiment we were able to stage little extravaganza at Hanwell on the weekend of the 25th./26th. September.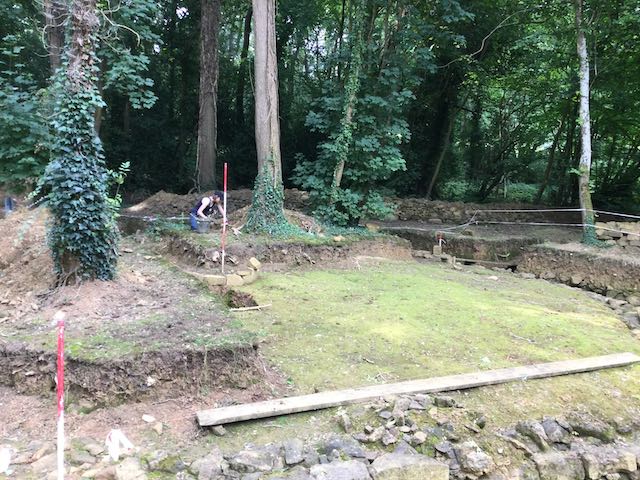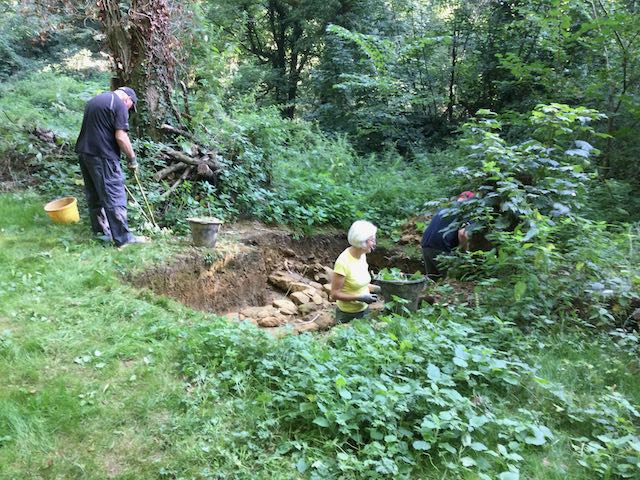 Of course the first thing we needed to do before throwing the site open was a major tidy up... mainly weeding, thanks folks.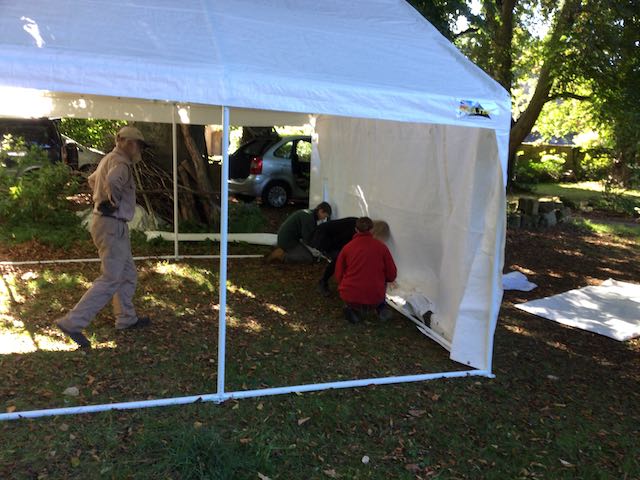 Then it was time to pop-up our pop-up museum, easier said than done.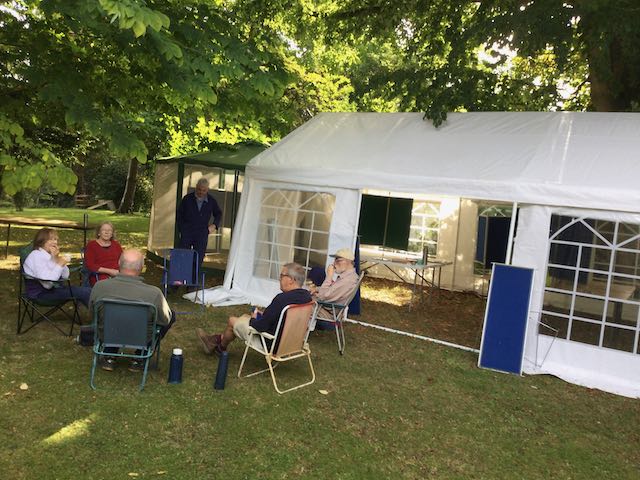 ...and once it was done a rest was required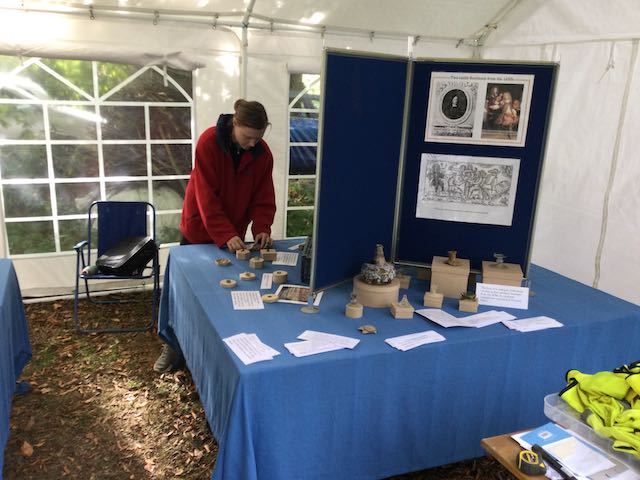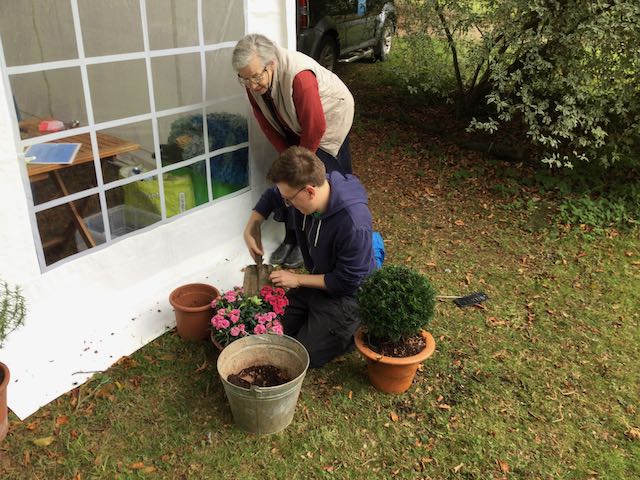 Sarah starts to display the exhibits whilst Rowena supervises the planting of one of our garden urns for the first time in nearly 350 years.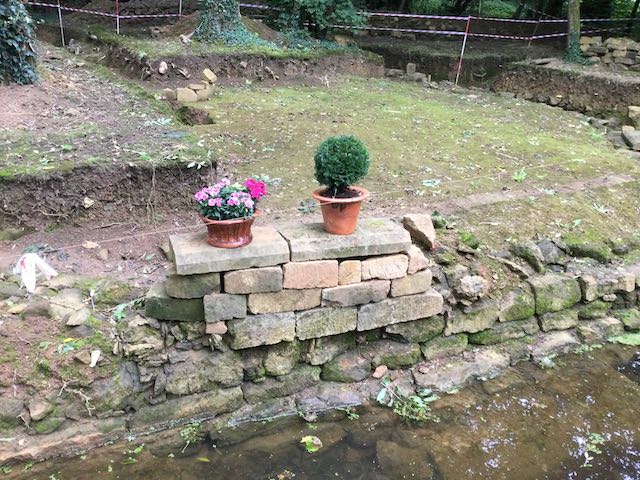 ... and here they are plus our own little bit of anastylosis (rebuilding, temporary in the case)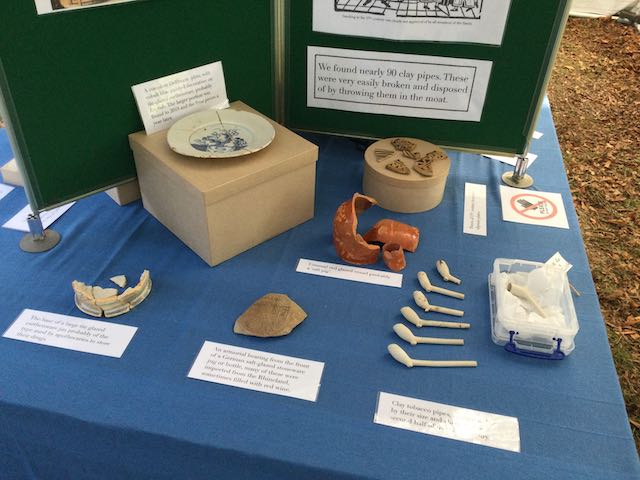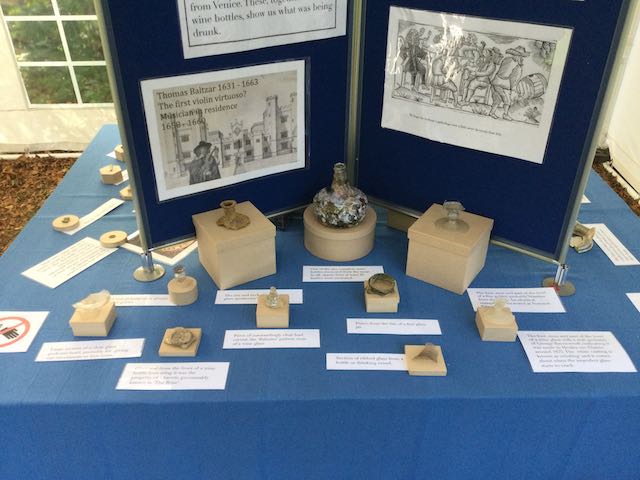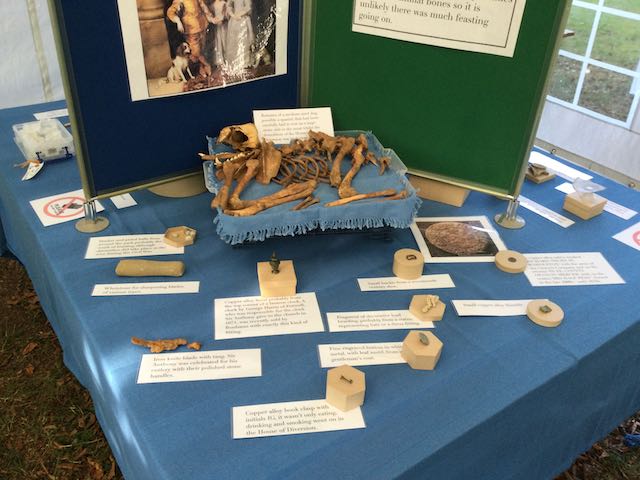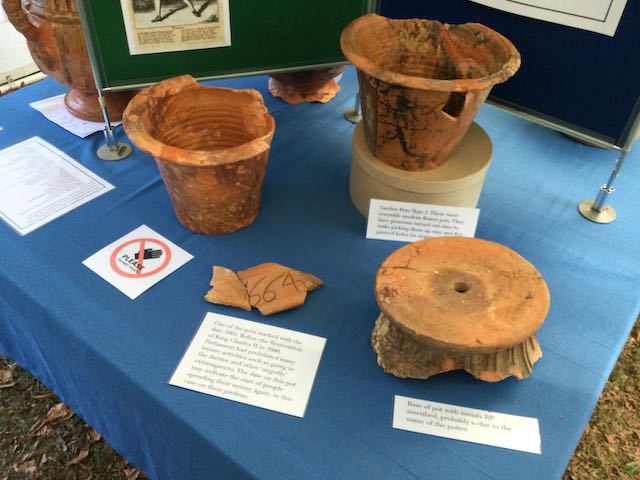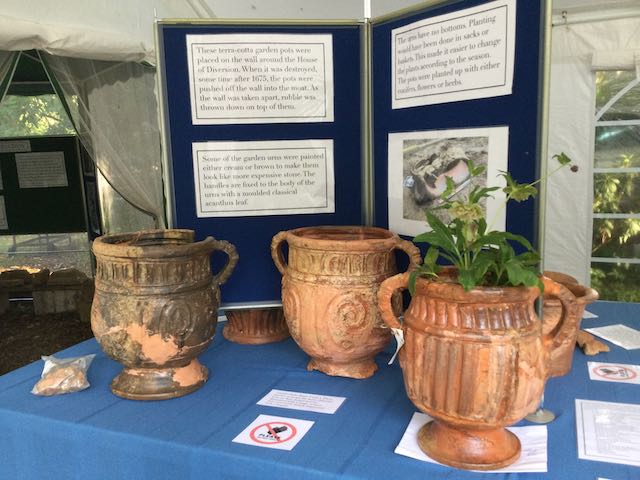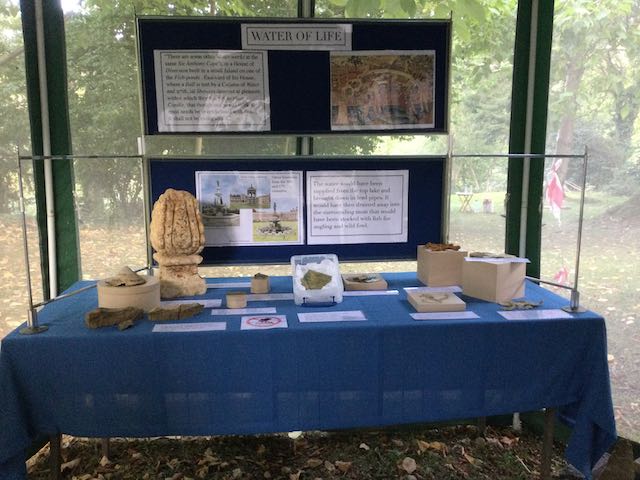 The pop-up museum gave us an opportunity to display for the first time many of our finest finds, thanks to Verna and Sarah for curation.
And then we were open for business being able to welcome several hundred people to the site for displays, tours and talks over the weekend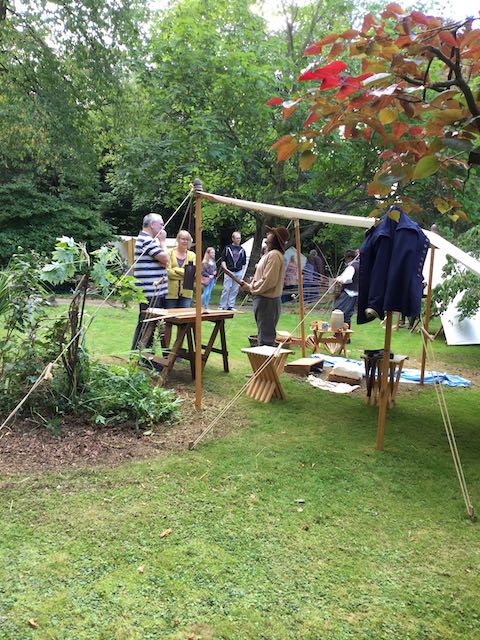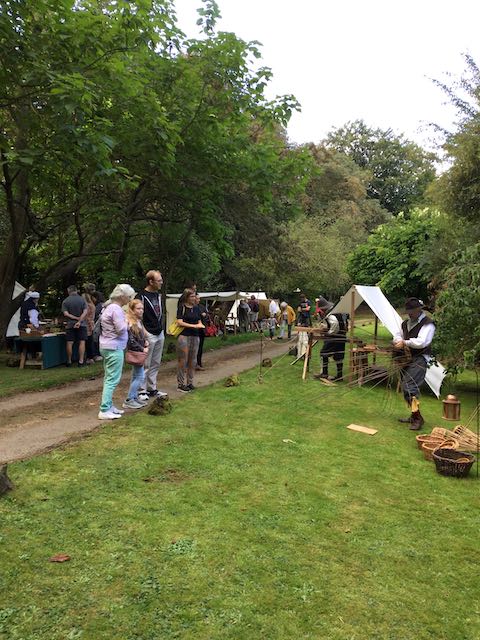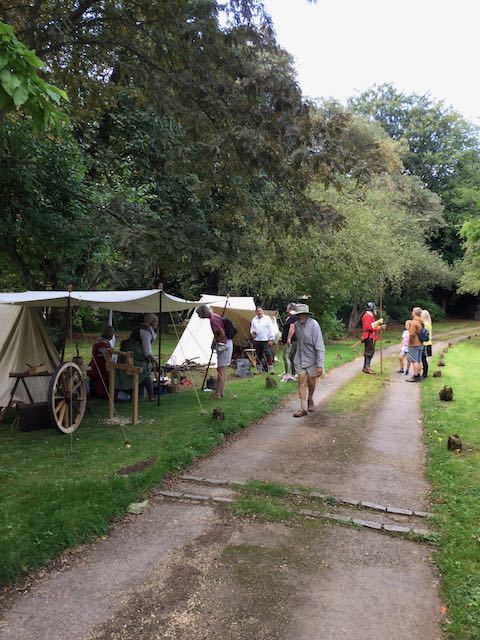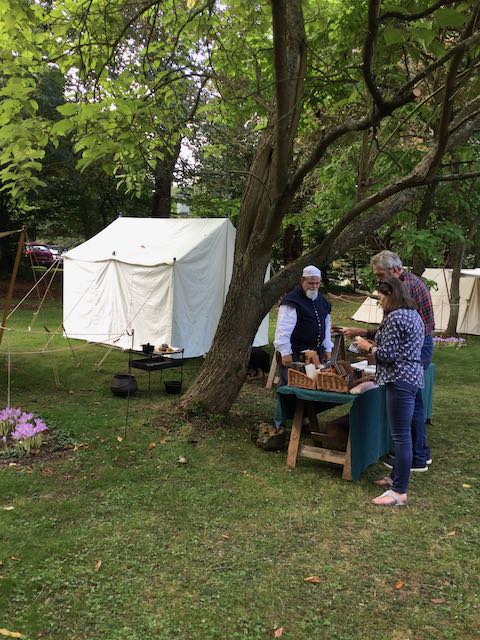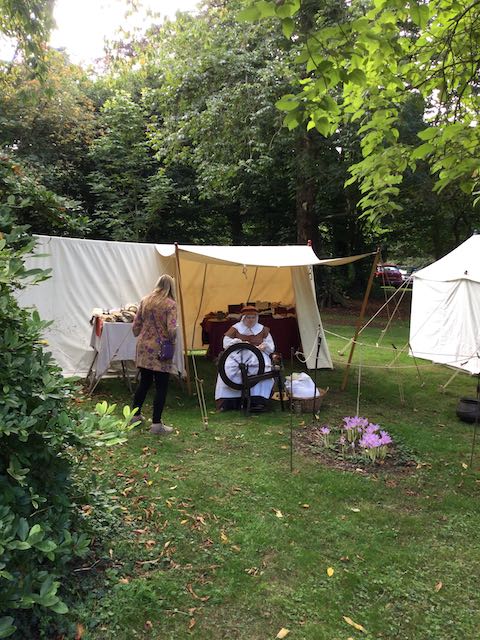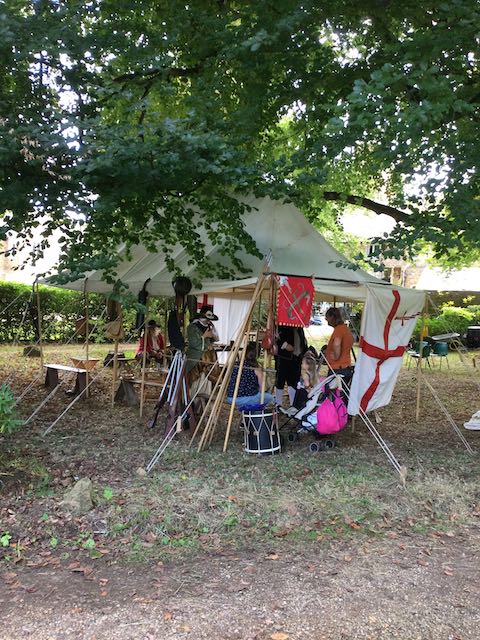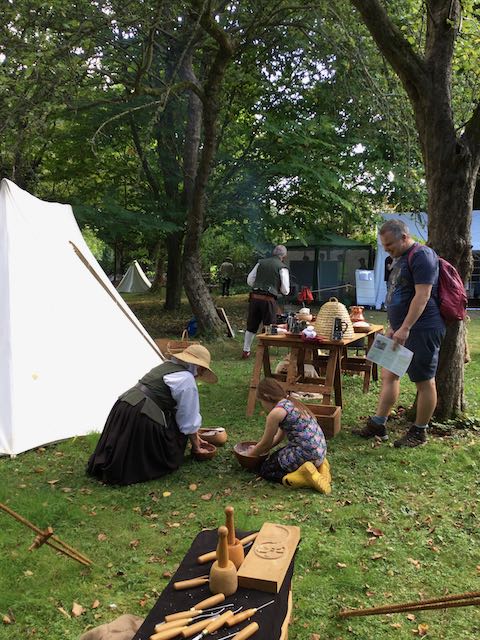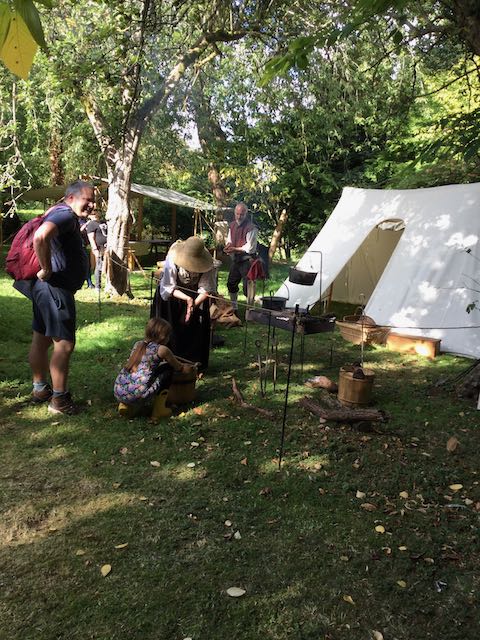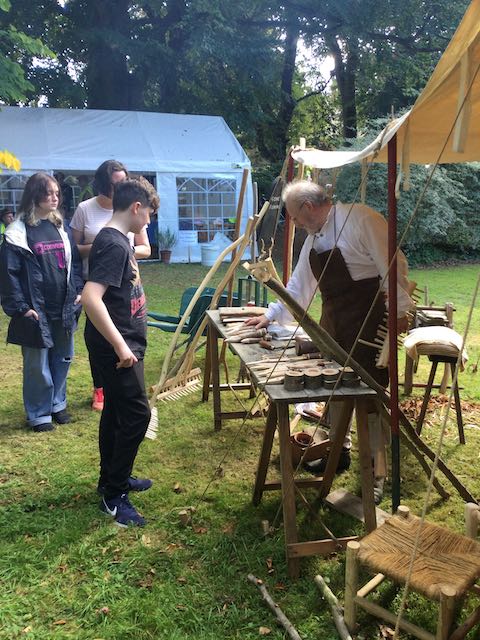 Thanks to Sarah for the photos.
... and that was it, unless we make it a regular event, perhaps every two years?