Voyages to the House of Diversion
Seventeenth-Century Water Gardens and the Birth of Modern Science

January 2018 - The Big Tidy Up and a Recap
A Recap
It seems like a good idea at the start of another year ( our sixth at Hanwell) to remind ourselves why we are here. This is not the time to go into all the details of why the gardens at Hanwell may be linked to development of early scientific thinking in seventeenth-century Oxford - waiting for the thesis to read all about that one - but it is appropriate to revisit one of our key quests to find the House of Diversion. For those who have forgotten the extract from Plot's
Natural History of Oxford
below reminds us of the remarkable House of Diversion with its various water powered special effects and the engraving of the Enstone Marvels perhaps gives us a clue, maybe more misleading than not, of its appearance. the question is where was it? Our previous efforts on the island in the lake certainly produced a structure but it has always been difficult to relate it to Plot's account. Significantly it seems to be at too high an elevation within the garden to be able to access a gravity driven high pressure water supply plus it is to the north of the house whilst Plot specifically says it lies to the east.
It made sense, therefore, to transfer our attentions to another site within the grounds, dramatically portrayed in the LIDAR image below, the water parterre that lies below the great terrace. There is certainly enough scope here for fountains to be driven by water piped down from the lake and now we are positioned crucially to the east of the house as specified by Plot. This area was first opened up in February last year. Excellent progress was made revealing lots of archaeology of the destruction levels kind and then.... nothing. I was summoned away to conduct various commercial operations, most significantly the
Fishpool Valley project
at Croft Castle, Herefordshire for the National Trust. After that it was many weeks of writing up all of which brings us to January 2018, now read on....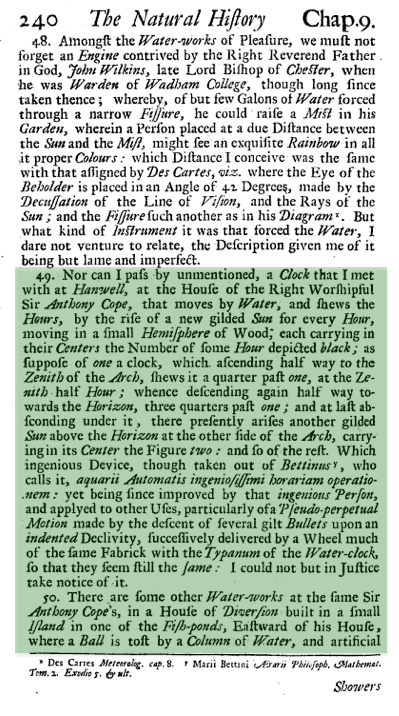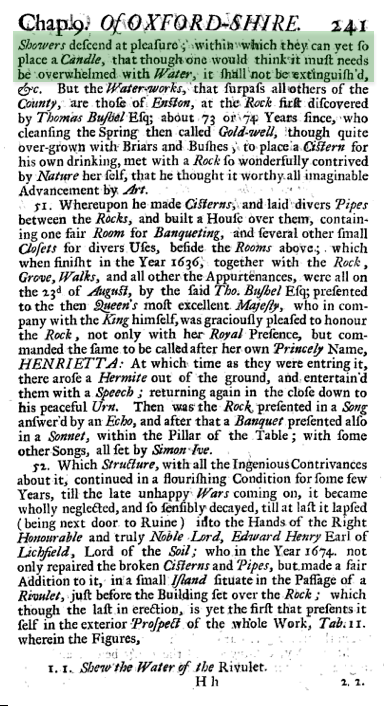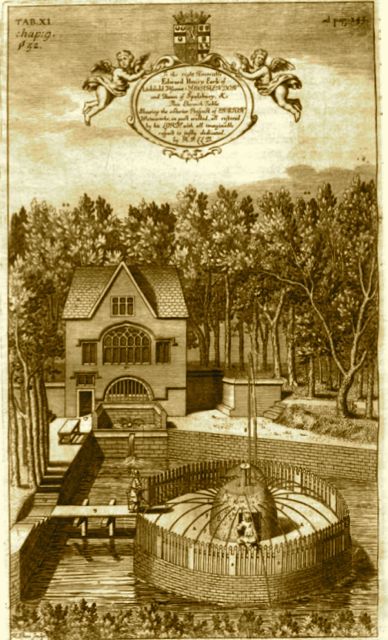 Extracts from Robert Plot's
Natural History of Oxfordshire
first published in 1675.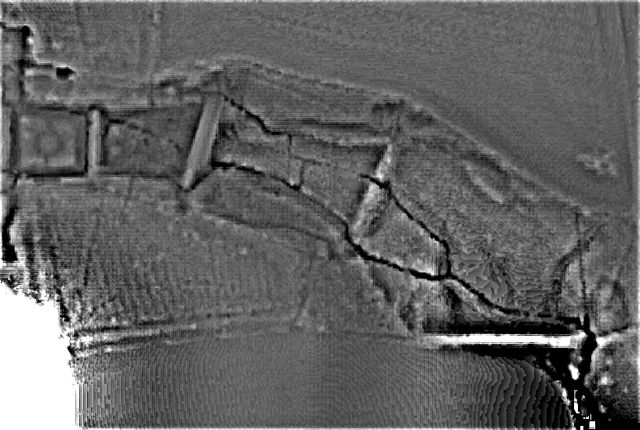 The LIDAR coverage, the water parterre and the site of the current excavations is the square area with the central roundel on the far left of the image,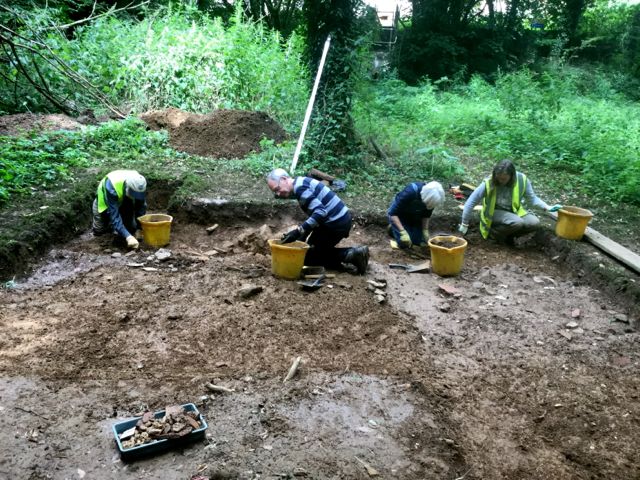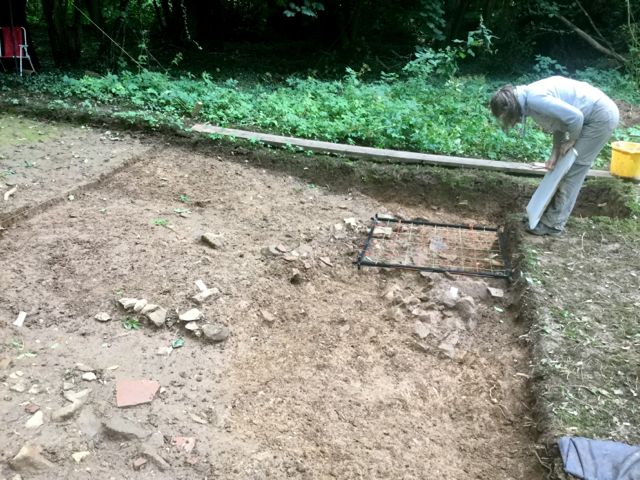 Sunny days back in August 2017
Initial progress had been good for, although the area of the central island seemed devoid of features the ditch was filled with rubble and roof tile and significant finds, ex specially clay tobacco pies which tied it all in to the seventeenth century but then it all had to be covered over and left....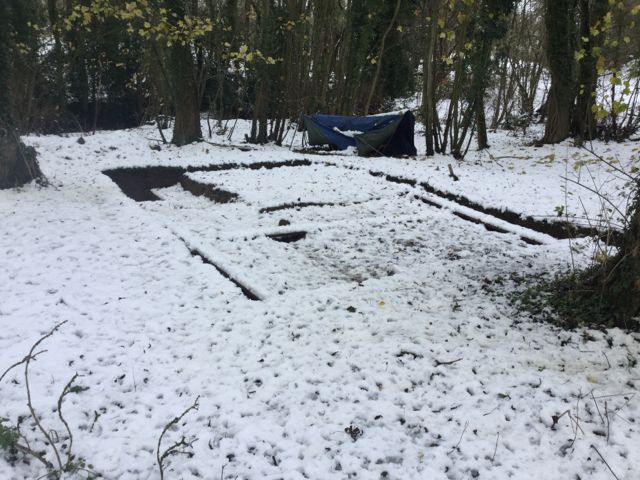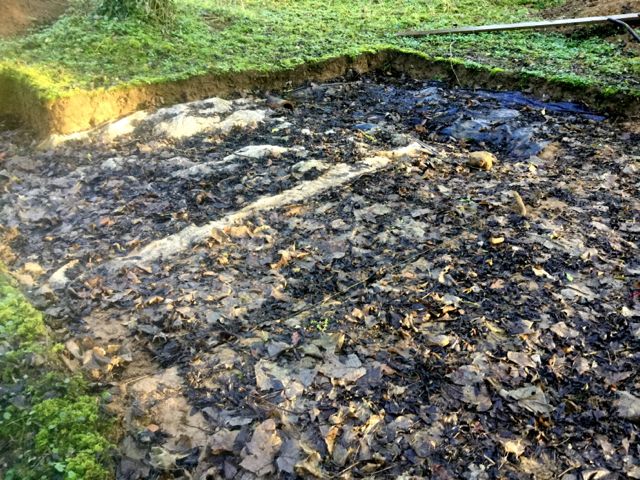 and left and left....
... until it was time to start again with a big clear up which took several days during the course of January. Apart from fixing the collapsed shelter there was loads of leaf mould to peel away by trowel and then once the covers were rolled back more cleaning to be done there. In the spirit of looking forward to the new season we even extended the excavated area a little further to the north to try and pick up in particular the limits of the ditch on that side.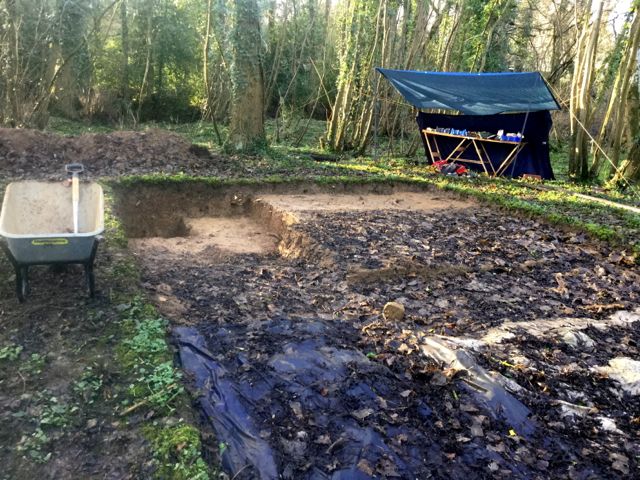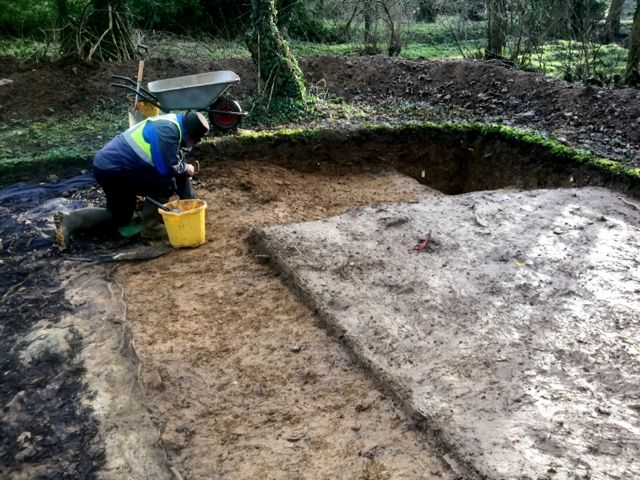 The clean up underway.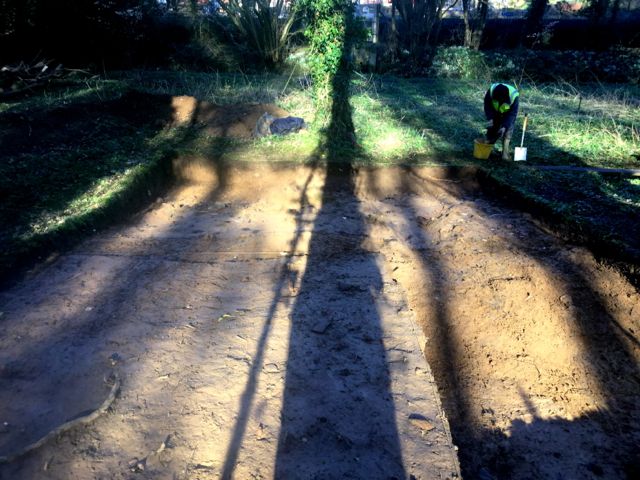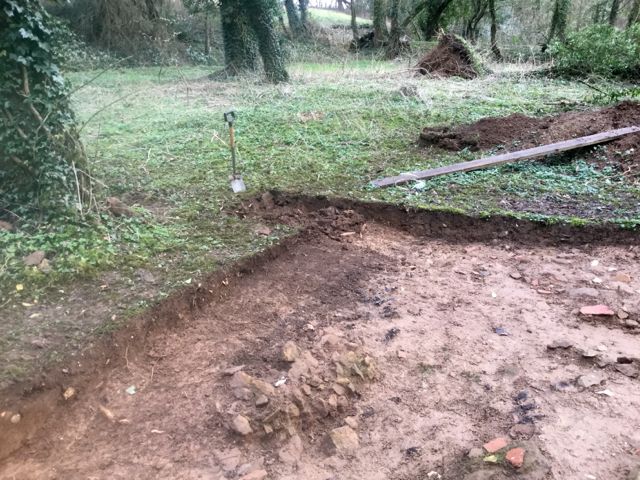 The clean up complete and an extension is plotted.